The Jokerr Hand Towels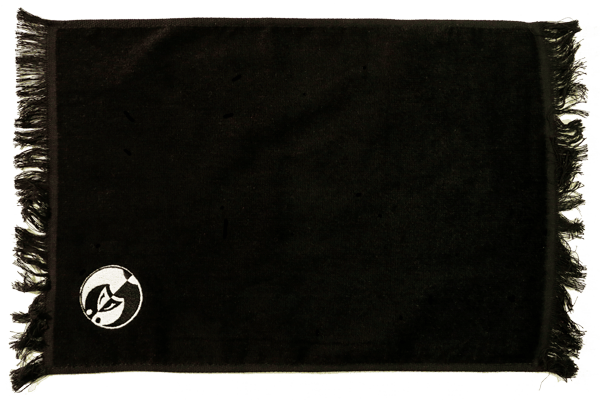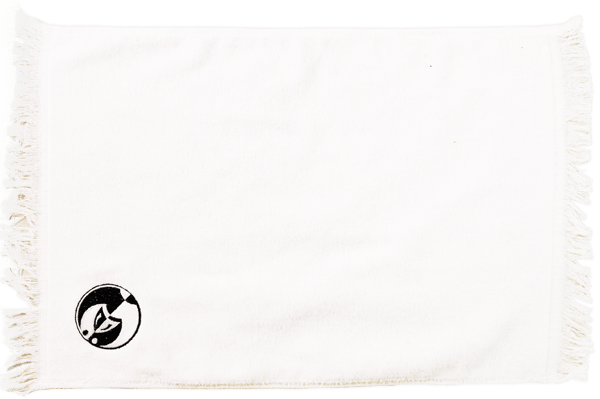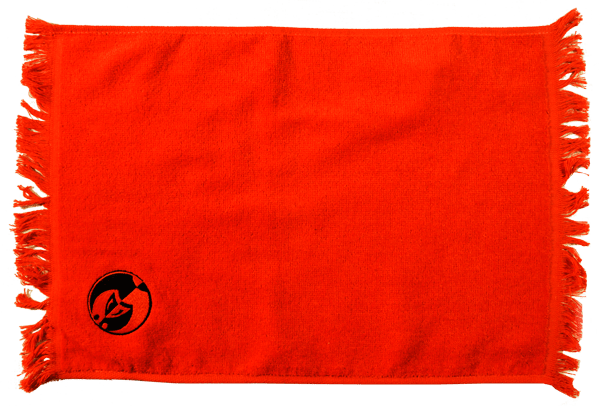 Hand towels with a touch of The Jokerr, color options of red, black, or white.
LADY JOKERR options available as well!
NO PAYPAL - NO PROBLEM! At checkout just select "PAY WITH PAYPAL" then on the next page simply select the grey button that says "Pay with Credit or Debit Card" and you can checkout as a guest. No paypal account required!