From the Ashes Legacy T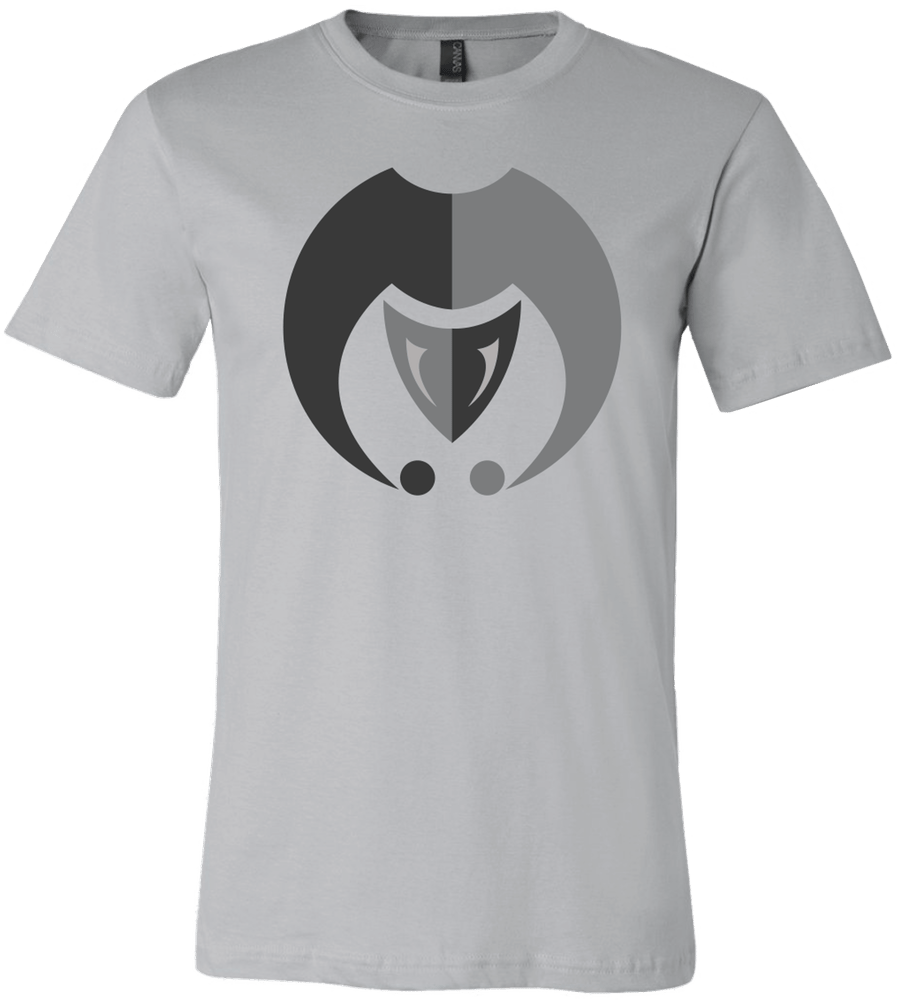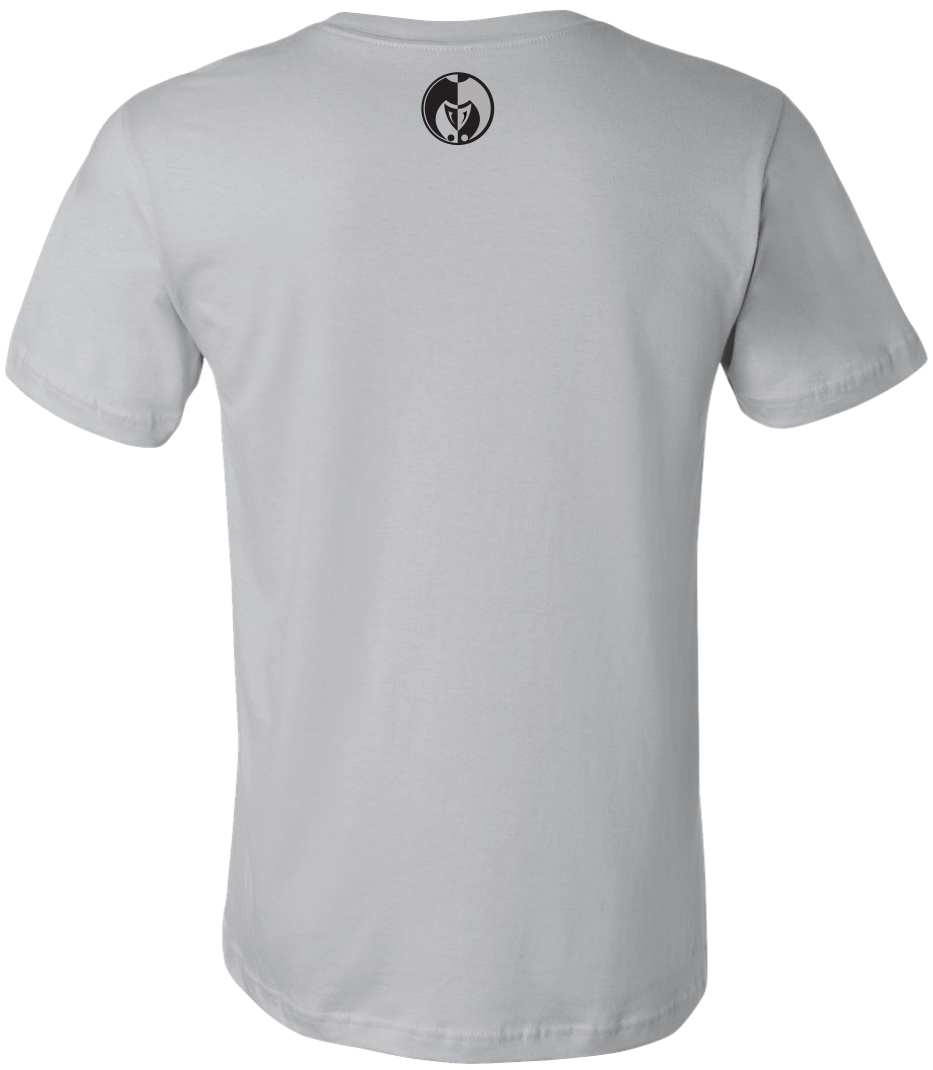 The first of our new Merch line. This high quality T is 65% polyester, 35% cotton, comfortable, and slightly fitted with the brand new two tone rimless legacy seal design on the front, and the classic legacy seal small on the back. This is 100% authentic Jokerr Entertainment merchandise made from our new manufacturer, and with our logo branded as a label print inside the shirt.
NOTE: Shirts ship April 28-May 3. Please allow up to (but mostly faster than) 1 week for delivery US, and up to 2 weeks for delivery everywhere else.